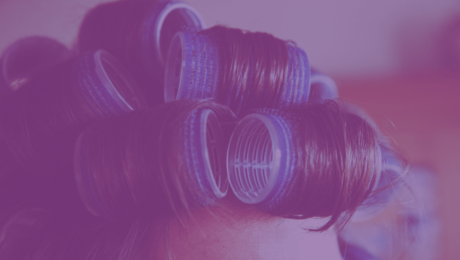 DSquared2's fall/winter campaign features Kendall Jenner and Bella Hadid with some amazingly voluminous hair. Their Dolly Parton-esque looks ooze 60's glamour and pays homage to cowgirls with volume for days.
Hairstyles of history can provide inspiration and insights into what looks can span the decades. They can tell you why certain looks have remained timeless… including big hair. Dolly Parton rocked the look and continues to, and now Kendall Jenner and Bella Hadid look fabulous in this campaign.
DSquared2 describes the look and campaign video: "Somewhere off a highway in the mid-West, a duo of bad girl honeys check-in to a motel room; their high hair swinging over the collar of their check shirts. They call up their guys for an in-room party."
At the very least this VA-VA-Volume can be attributed to the great Dolly Parton. Thanks Dolly, for your fantastic big hair!
Lastly, if you are looking for products that inspire serious volume, go here and you won't be disappointed 😉