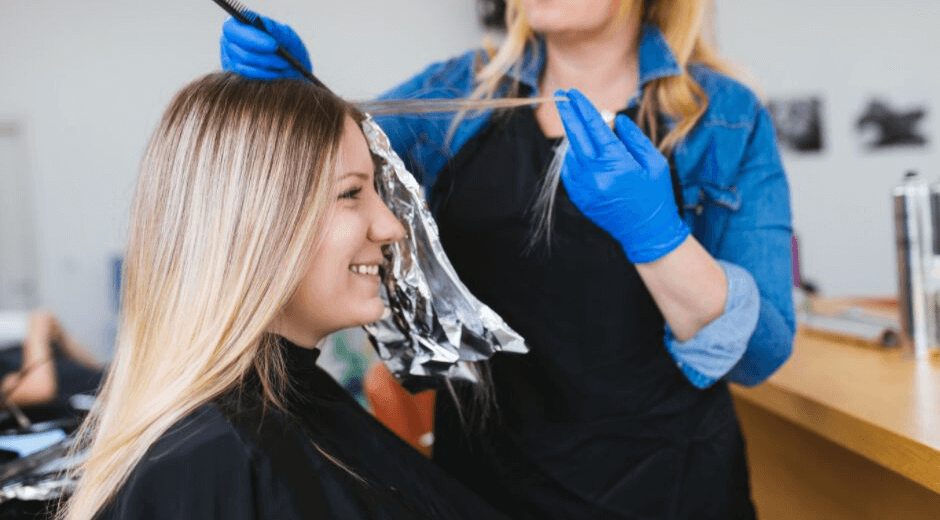 IN SALON COACHING
As featured in Modern Salon Magazine! Our award winning in salon coaching programs are the ultimate in convenience. A talented and experienced educator working hand in hand with you or your salon. With multiple programs available you can master the art of hair extensions or simply polish and discover new color techniques. Note: Minimum of 3 participants per salon.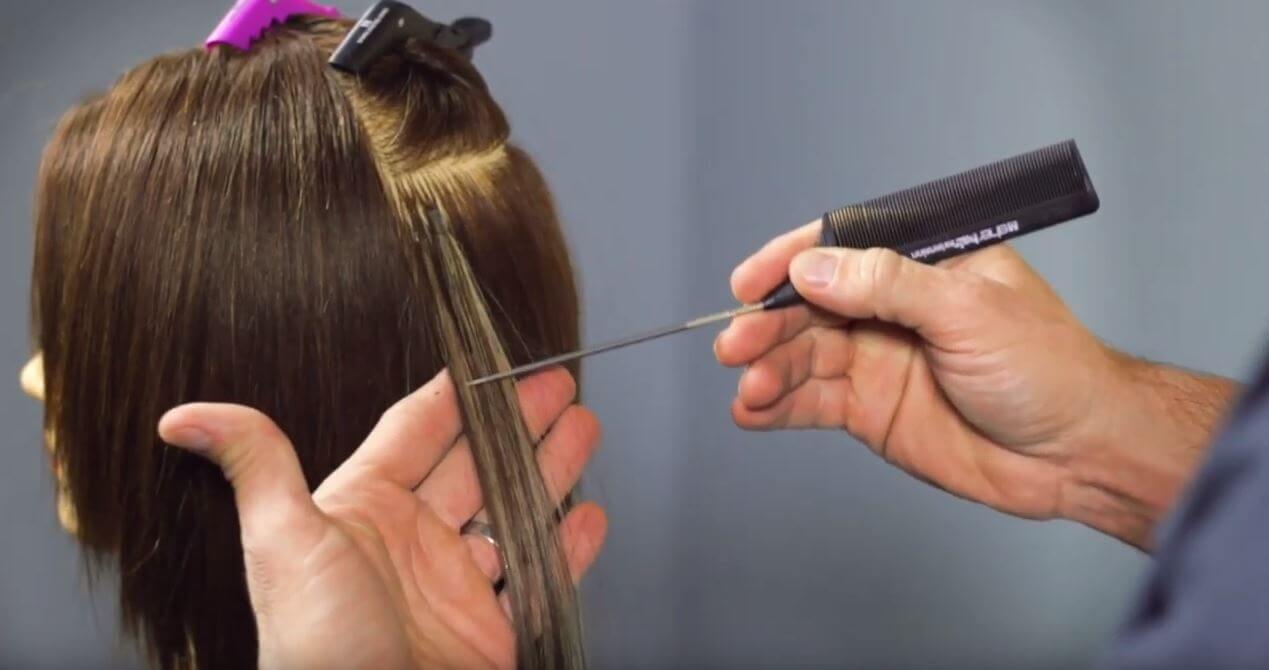 LEARNING STUDIO | Elgin, IL
From Look & Learn to Hands-On Workshops, visit our Learning Studio in Elgin, Illinois for the best in continuing education! Since 2014, we've been offering a wide variety of courses that allow you to keep up to date on the latest trends as well as challenge you artistically. We have a class for whatever skill you need to enhance!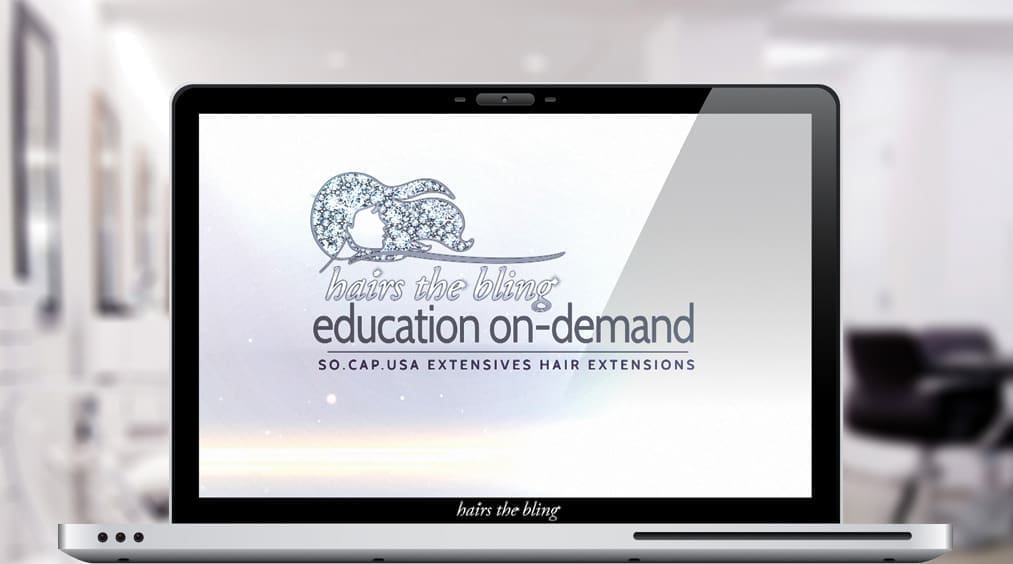 VIRTUAL LEARNING
Can't get away from a busy salon? No problem! We offer a wide variety of both live webinar programs and pre-recorded on-demand webinars to learn as you go! Join us for our virtual color formulation workshops or essential product knowledge sessions. We also can create a custom session to meet your needs or the needs of your salon.