Wednesday, 01 August 2018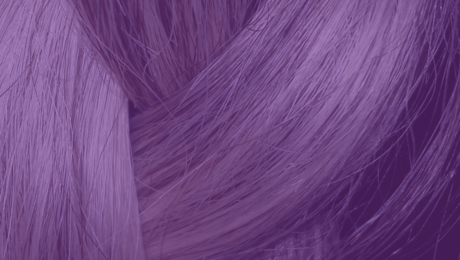 Gone are the days of hair being forced to be straight and smooth. Japanese straightening treatments permanently alter the hair's structure. Instead, Keratin treatments create a healthy protein layer around the hair shaft. This smoothes the cuticle and makes the hair smoother, softer and manageable. But that's not all Keratin Smoothing can do. Here are 6 amazing benefits of these incredible smoothing treatments.
Smoothing benefits last 3-5 months.

Brazilians are another type of hair smoothing treatment, but it can clog the scalp and only lasts 3 months. On the other hand, Keratin smoothing contains less harsh chemicals and silicones and lasts 3-5 months.

It has a deep conditioning effect.

Keratin treatments add a protein layer around the hair shaft and in turn smoothes the cuticle. This enhances moisture balance and controls static. This deep conditioning effect provides shine, softness and frizz control.

It contains chemicals and silicones that are less harsh and have minimal fumes.

Now, here's where we need to get specific. Not all keratin treatments are created equal. Keratin treatments use less harsh chemicals than a Brazilian, but it is Keratherapy that has fewer fumes than its keratin competitors. Fewer fumes mean happier clients and a happier you.

There is no demarcation line as hair grows out.

Keratin treatments seal the cuticle instead of changing the hair structure. Hair grows out naturally without that awful demarcation line. In fact, it extends the life of colored hair.

The continuum of keratin treatments allows for curl calming control.

Keratin treatments also calm curl… the stronger the treatment the stronger the curl reduction. The great thing is that you have control over this. Keratherapy has a continuum of treatment so that you can choose which treatment is right for your client. Maybe your client wants the smoothing effect without losing their curl, that is a need that can be met by these incredible treatments.

Hair proteins are built back up after being stripped over time.

By sealing the cuticle, keratin treatments prevent breakage, rebuilds damaged hair, promotes elasticity, protects from heat, and mends split ends.
Does this all sounds too good to be true? I'll prove it to you. Attend our Keratherapy certification class and see the transformational power of Keratin treatments.