Hair History: The Undercut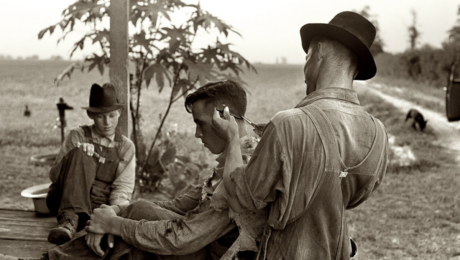 A Timeless Men's Trend from the Great Depression!
By the time the Great Depression hit, the undercut had already been THE go-to look for young men in Great Britain. Here at home, the undercut became the symbol of young working class men, the builders of railroads…skyscrapers…farmers and factory workers. All things being cyclical again, these amazing images from the Great Depression showcase clean lines, classic barbering and an undercut that's still on trend.