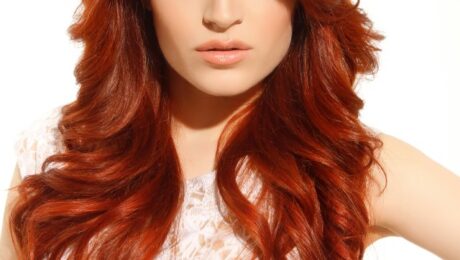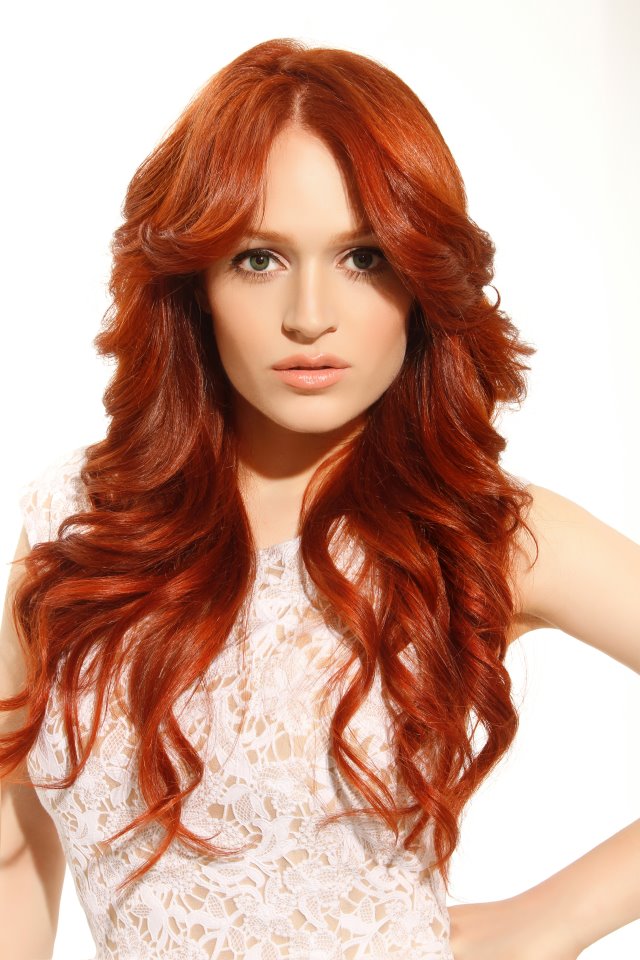 If dry, parched hair is a concern of yours, it probably stems back to your hair care products.
With so many products on the market claiming to be "all natural" and "derived from organic ingredients" it can be difficult to know what to look for, and a "trial and error" phase can leave your hair dull and lifeless.
What you can be assured of is that organic hair care (and skin care) products are here to stay…because they work, especially for people with:
Sensitive skin
Allergies
A tendency towards dry hair/scalp
The first thing you need to know is the difference between all natural and organic:
Al Natural Products: These are products that are 100% natural or "naturally derived. They are minimally processed and contain fewer preservatives and chemicals (usually). It is important to note that the USDA does not regulate products being labeled as all natural.
Organic Products: this refers to the ingredients used to make the product. Organic means the ingredients were grown without pesticides, chemicals and artificial preservatives. Certified organic means that 95% of the ingredients are organic. "Made with organic ingredients" denotes that 70% of the ingredients are organic. 
Here are the top 5 ingredients to look for in organic hair care products:
Shea Butter
Vegetable glycerin
Aloe vera
Avocado Oil
Tea Tree Oil
All-Nutrient is a trusted hair care/hair color brand well known for its fusion of natural and certifiably organic ingredients. All-Nutrient shampoos and conditioners are made for every hair type and concern – from dry hair, oily, or color-treated these botanical-infused cocktails will leave your hair in the best shape of your life. 
For more information about All-Nutrient products and carrying organic products in your salon, visit us online or call us today at 847-741-5000.