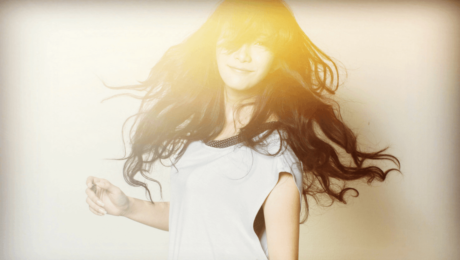 Pitching products can get an audible groan in a room full of stylists, but it doesn't have to.
Here's an easy lead-in to introduce and pitch products to your clients. Not to mention, it's an easy chance to share your exceptional knowledge.
As your clients prepare for travel and vacation they head to their local drugstore to stock up on travel sized bottles and products. This is where your opportunity lies… yep, their summer toiletry bag.

Easy pitch topic: Vacation and travel
As you engage your client's on their upcoming travel plans its easy to bring up sun protection, frizz-inducing weather, chlorine protection and, of course, looking fantastic for those Instagram worthy pics.
You have the trained knowledge of what they should use to look fabulous and keep their hair healthy on their trip. Don't let them walk aimlessly at the drugstore and guessing what small sized product would work best.
Introduce a suggestion or two and explain why they would be especially useful to your client as they travel. Free samples can also help in this situation. As well as product sizes that are travel appropriate.
Again, remember that you are the expert and have a ton of knowledge to share. In turn, this insight is a simple lead into pitching a product fit for the situation.
You could even offer to fit them in for a keratin treatment before they leave. That way they have lasting smooth locks that battle any weather they may face. This is what savvy stylists do and now you can too!
I'm curious, what do you find most difficult about pitching products and services to your clients?