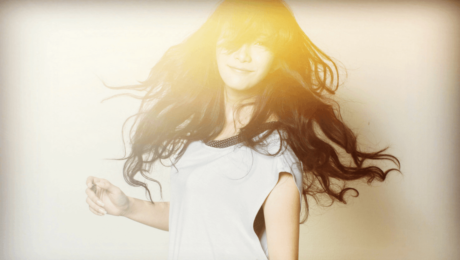 Pitching products can get an audible groan in a room full of stylists, but it doesn't have to.
Here's an easy lead-in to introduce and pitch products to your clients. Not to mention, it's an easy chance to share your exceptional knowledge.
As your clients prepare for travel and vacation they head to their local drugstore to stock up on travel sized bottles and products. This is where your opportunity lies… yep, their summer toiletry bag.

Easy pitch topic: Vacation and travel
As you engage your client's on their upcoming travel plans its easy to bring up sun protection, frizz-inducing weather, chlorine protection and, of course, looking fantastic for those Instagram worthy pics.
You have the trained knowledge of what they should use to look fabulous and keep their hair healthy on their trip. Don't let them walk aimlessly at the drugstore and guessing what small sized product would work best.
Introduce a suggestion or two and explain why they would be especially useful to your client as they travel. Free samples can also help in this situation. As well as product sizes that are travel appropriate.
Again, remember that you are the expert and have a ton of knowledge to share. In turn, this insight is a simple lead into pitching a product fit for the situation.
You could even offer to fit them in for a keratin treatment before they leave. That way they have lasting smooth locks that battle any weather they may face. This is what savvy stylists do and now you can too!
I'm curious, what do you find most difficult about pitching products and services to your clients?
Hair Science: Thinning Hair Breakthrough
Saturday, 10 January 2015
The Power of Coffee
Caffeine doesn't just make Mondays more bearable…it may also help bulk up thinning hair according to researchers at the University of Lübeck in Germany. But before you dunk your locks in a Gingerbread Latte…there's a catch. Because of the chemical composition of caffeine, the study conducted by dermatologist Tobias U. Fischer…only noticed beneficial results with an optimal formulation that is currently only available in Europe. When researchers treated weakened hair follicles with the caffeine solution, the speed of hair growth increased up to 25%…with hair growing in thicker and stronger.
Wednesday, 21 August 2013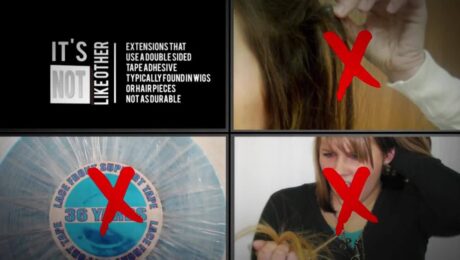 This On-Demand course is self-guided and gives you the knowledge and know-how to diversify your services with a unique new service. Created by She by SO.CAP.USA, the world leader in add-on hair, Extensives are fast, affordable reusable, providing you with a unique tool for you to offer clients instant density, length of texture. This On-Demand training will leave you empowered to offer clients this profitable new service…that is also fast and easy for you!
Ideal for:
– Stylists looking expand their service offerings with a unique new service
– Stylists who aim to achieve more dramatic results on clients
If you're a salon in the Midwest and are interested in She by SO.CAP.USA, contact us at Hair's the Bling at (800)279-4554 or visit: www.hairsthebling.com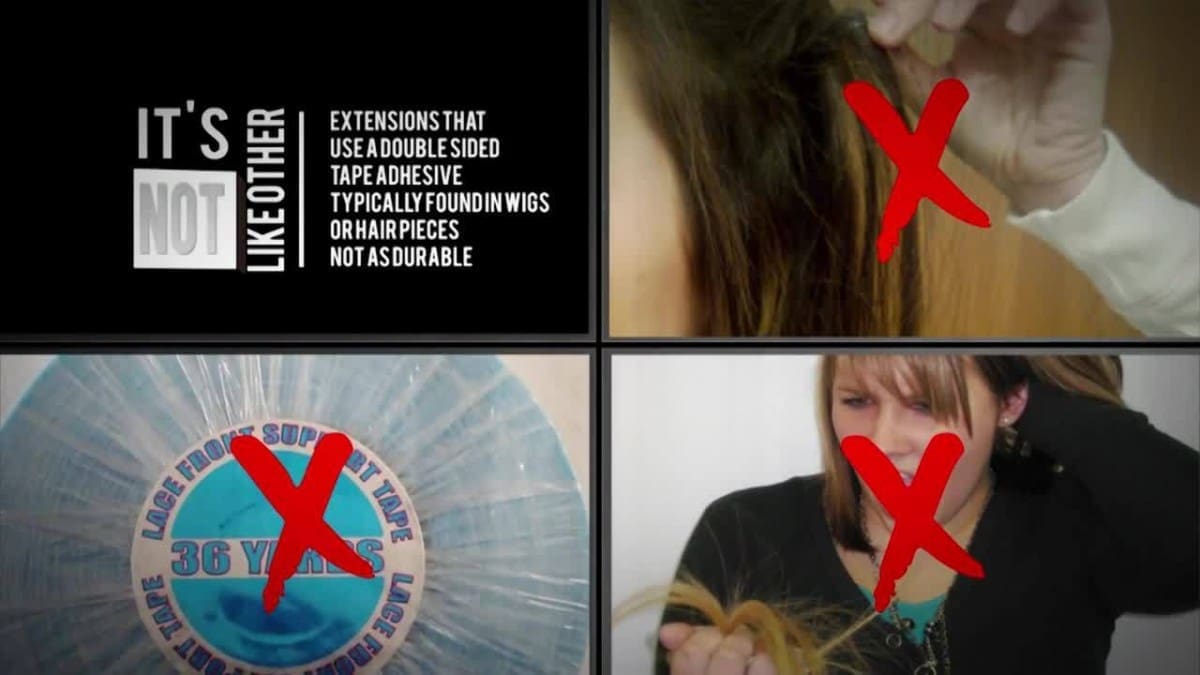 ON-DEMAND: She by SO.CAP.USA Extensives Hair Extensions Demo